Acne
A common facial skin problem comes from hormonal changes that occurred during a transitional period in adolescence. The hormone in the body called 'Testosterone' causes the sebaceous glands to enlarge and produce more oil. At the same time, 'Androgens' stimulates the formation of the epidermis and stimulates the sebaceous glands around the skin to produce more sebum, causing the blockage of the sebaceous glands called 'comedones.'

As it grows in size, small pellets known as 'whiteheads' or closed pimples appear. And when the air passes into the pimple head and oxidizes, leading it turns to 'blackhead' or open pimple. A bacterial infection called Propionibacterium acnes (P.acne) occurs when the bacteria are trapped in hair follicles. They then grow and digest skin excessive oil, converting them into fatty acids and leading to facial skin irritation, red bump, or pus-filled lumps, P. acnes-mediated inflammatory cyst.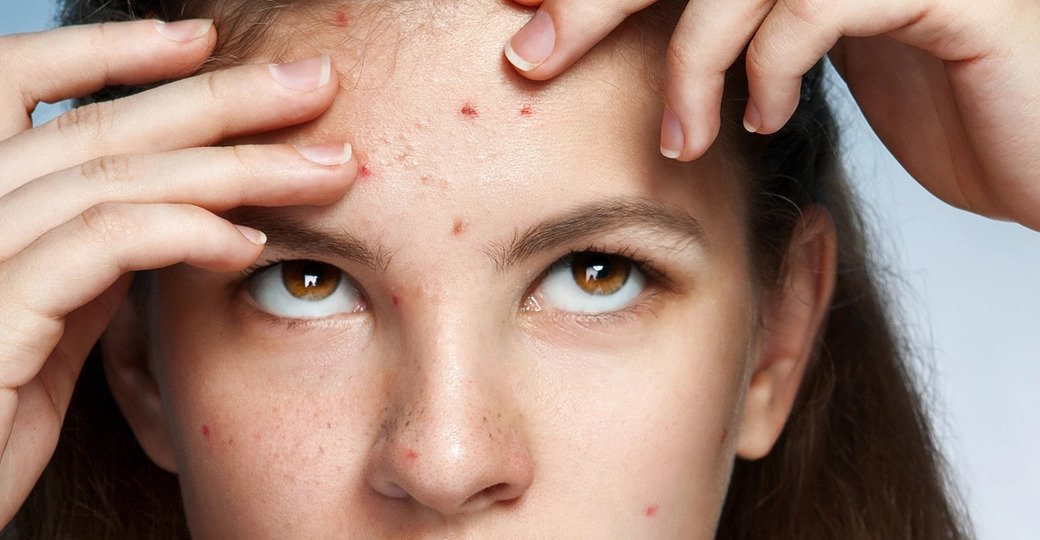 Following are medical analyses of internal cause factors for acne.

Following are medical analyses of internal cause factors for acne.

1. Sebaceous glands
are the leading cause of acne. The sebaceous glands produce sebum to moisturize the skin, but if over-stimulated, the excessive sebum will clog the skin and eventually turn the clogged pore into acne.
3. Hormones
was produced in the body, both in men and women. Sex hormones are the common and primary cause of acne, especially in adolescents. Hormones stimulate the sebaceous glands to enlarge and produce more sebum.
4. Hereditary
A person with family members having acne is more likely to get acne than others.
5. Bacteria
There are certain bacteria on the skin that cause inflammatory acne.


5 external factors that stimulate acne:
In addition to the internal factors, various external factors can also cause acne.

1. Pollution
Sunlight, dust, and oil vapor will accelerate the clogging of the sebaceous glands and the formation of acne.
2. Food
Certain diets, such as sweets, fried foods, and oily food, might cause acne in some people, but not for everyone.
3. Rest
Sleep deprivation or stress causes the pituitary gland to release hormones that stimulate the sebaceous glands to work hard, which increases the likelihood of clogging and a subsequent acne problem.
4. Cleansing
The accumulation of sweat and dirt is one of the causes of acne. The skin should be maintained and cleaned regularly after work or exercise.
5. Cosmetics and drugs
Certain cosmetics and drugs can cause allergies, irritation, rashes, and blockages of the sebaceous glands that cause acne.
Natural nutrients for skin health - Tackling acne problems from within!
'Acne' can occur and disappear on its own, but it is considered a significant problem for teenagers. The best and safest way for treatment should begin from the internal root cause alongside proper ongoing care to prevent acne relapse, causing a nuisance to the teens. Nowadays, research has found that the value of natural extracted minerals and vitamins can effectively and safely treat and prevent acne problems such as APC Complex.
Natural nutrients, patented formula APC Complex - Tackle acne problems from within with APC Complex.
Minerals: Reduces acne inflammation

Zinc
helps rebalance the facial oil from the inside and reduces the inflammation of acne. Research has shown that zinc can reduce acne inflammation by up to 70%.

Chromium
has skin conditioning properties and heals the skin from scars.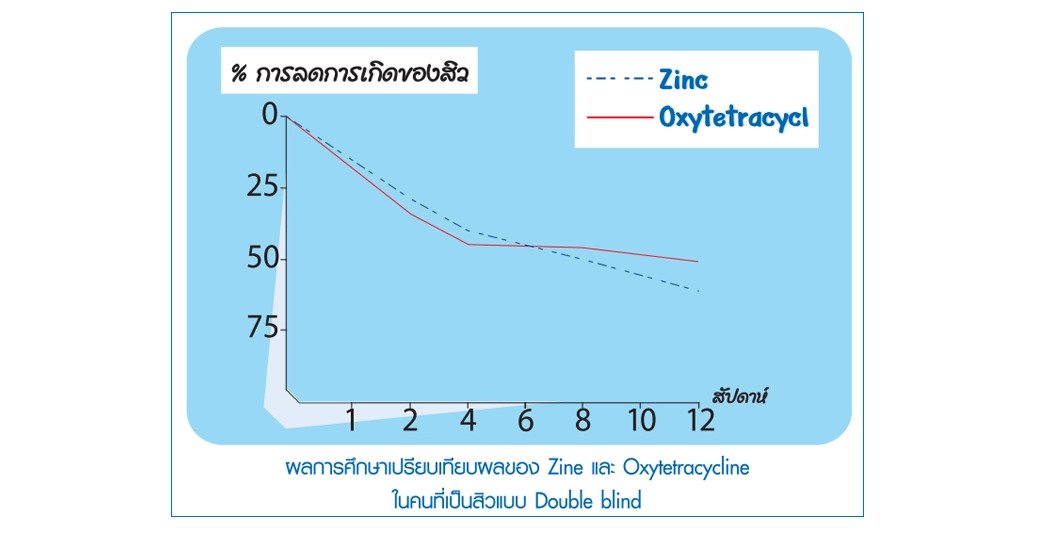 Protecting the skin from scars
Vitamin E

helps to slow down degeneration while strengthening skin cells. It also helps scars heal faster and enhances the activity of D. salina algae and vitamin C.

Vitamin C

helps to strengthen collagen, heals scars to become shallow, and helps inhibition of abnormal pigmentation, fading away dark spots, resulting in a smooth and clear skin without scars.

Beta-carotene

extracted from D. salina algae, a natural source of vitamin A, helps protect the skin from the sunlight, which is one cause of acne.

Guides for selecting suitable nutrients

Choose a nutritionally complete formula that corrects and prevents acne, covering a full range of problems: reducing acne inflammation, reducing hyperpigmentation, healing acne scars, etc., and preventing acne relapse or control oil the cause of acne.



Zinc is no less important when looking for the right nutrition. Look out for the zinc that has been studied and researched for its anti-acne properties. Studies on the bioavailability of various zinc minerals in humans found that Zinc methionine compounds can be quickly absorbed in high amounts, and last longest in the body, compared with other forms of zinc compounds. It also provides better acne treatment results compared with zinc sulfate.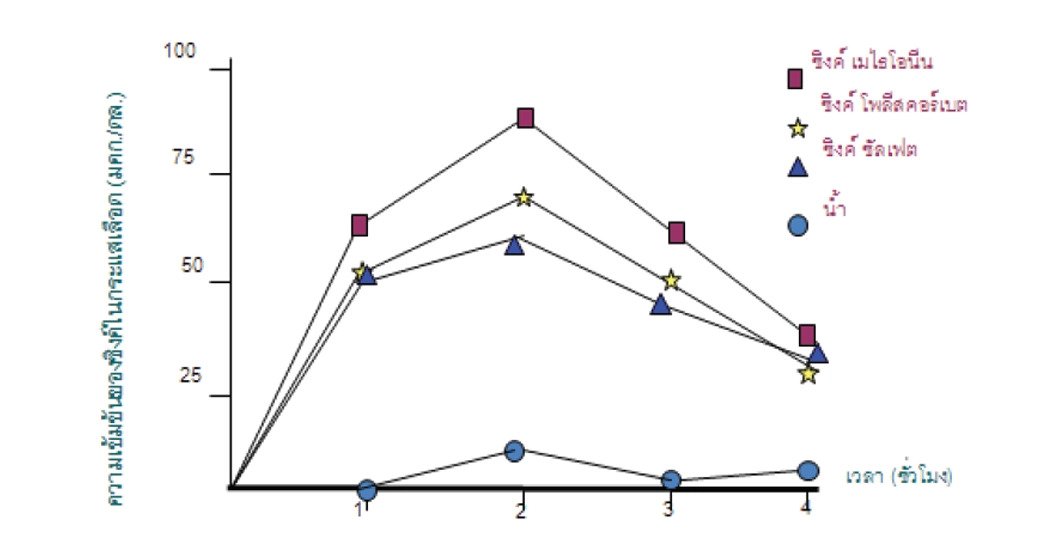 Acna Care GEL - A clear acne gel contains
Natural extracts (Phytosphingosine and Isolutrol) that can correct the root cause of acne: prevent bacteria, reduce inflammation of acne, and reduce oil production on the face, leading to reducing clogging of pores.
Salicylic acid, a pure AHA, accelerates the shedding of dead skin cells and dark spots, clear up inflamed acne quickly without leaving scars.
Allantoin is added to the gel to moisturize the skin.

Recommendation
Most topical acne treatments may cause irritation after application, resulting in dry and red skin. Therefore, only apply in small amounts each time.



Easy techniques for acne prevention and skin care tips for acne breakouts


Diet: Avoid oily foods, grilled food; eat healthy vegetables, fruits, vitamins, and minerals.

Exercise: It helps to improve blood circulation. However, make sure to clean the skin thoroughly to prevent clogging and the accumulation of pathogens.

Drink enough clean water: Hydration will help keep your skin healthy.

Regular bowel movement: Prevent constipation as it leads to accumulating waste products in the body.

Rest: Get enough sleep, refresh your mind.

Washing your face thoroughly: At least twice a day to clean dirt and reduce the oil on the face.

No squeezing or popping a pimple: This habit can lead to more inflamed acne and may lead to acne scarring later on.

Avoid Cosmetics: If unavoidable, choose gentle, oil-free, and suitable cosmetics for your skin type.

Topical drug or acne cream: Apply only on the affected area.
Choose a topical drug, or acne cream and apply only on the affected area.